Welcome to Winterpark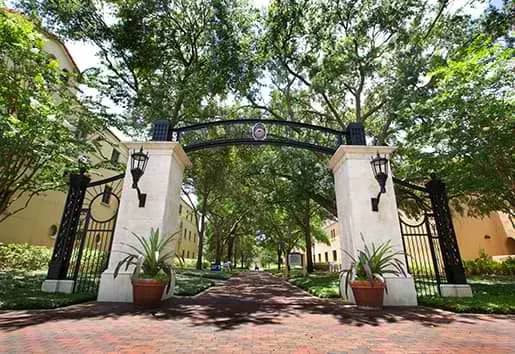 From boutiques and bistros to lakes and parks to the Farmers' Market and cultural treasures, Winter Park brims with experiences that never get old and hotspots and hidden gems that beckon locals to frequent them.
Park Avenue is where the action is and a perfect spot for an afternoon diversion or date night. Walk there if you live in one of the
nearby neighborhoods,
and are so inclined. Then window shop or shop 'til you drop at the myriad posh shops and specialty stores that line the quaint cobblestone lanes. Stop for coffee or tea, grab a quick bite al fresco, or pull up a chair and raise a glass in a white-tablecloth setting.
Stroll through Central Park as a break from shopping at Park Avenue or for a nice nature escape at any time. Simply relax or pack a picnic and claim a shady spot. And mark your calendar for the many events that take place there during the year, like the nationally acclaimed Sidewalk Art Festival in March, the 4th of July celebration, and Popcorn Flicks in the Park on the second Thursday of each month

Don't forget about Winter Park Farmers' Market as a Saturday pastime. Try to beat the crowds (it opens at 7 a.m. and is bustling by 10 a.m.) so you can score early-bird picks among the fresh produce, baked goods, plants, and more. Take your appetite and pick from the wide array of food items that range from healthy choices to indulgent eats


Keep Hannibal Square on your list for those times when you are in the mood for a serene spa day or luxury salon experience. Or for when the notion strikes to meander and shop for fine art and unique gifts or for chic home furnishings. While you are there, stop in at your choice of foodie finds in and around the neighborhood


Get out on the Chain of Lakes to enjoy your choice of water recreation. Languidly paddle a kayak, canoe, or stand-up paddleboard from lake to lake, soaking in the verdant scenery. Go boating or water skiing if you prefer. Cast a line at your favorite fishing hole in the hopes of reeling in a good catch. Or do the scenic boat ride – and be prepared for the breathtaking views that make you fall in love with Winter Park all over again.